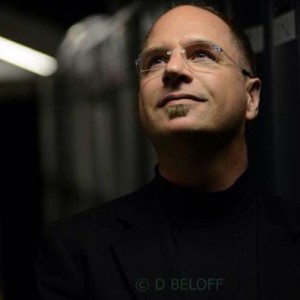 George Corbett traverses the eastern United States and beyond to meet the demands for his services as performer, instructor and clinician.  His playing has been highlighted by the Virginia Gazette as "marked (with) expression and feeling, superbly displaying his rich tone, musicianship, virtuoso skills and sensitivity."
As English hornist and oboist, Mr. Corbett débuted with the Virginia Symphony, under the baton of JoAnn Falletta, in the fall of 1999 a position that he currently holds.  He maintains teaching positions at Old Dominion University and Christopher Newport University in addition to maintaining a private studio.  He travels to universities and and musical organizations, both in the US and abroad, to present clinics related to not only English horn/Oboe performance but also performance enhancements workshops, posture and alignment classes and presentations about performance related injuries.
Mr. Corbett unites all of his passions for performance, yoga, breathwork, spirituality and love of learning together to create unique and special presentations that appeal to all ranges of life from seasoned professionals to basic beginners and amateurs.